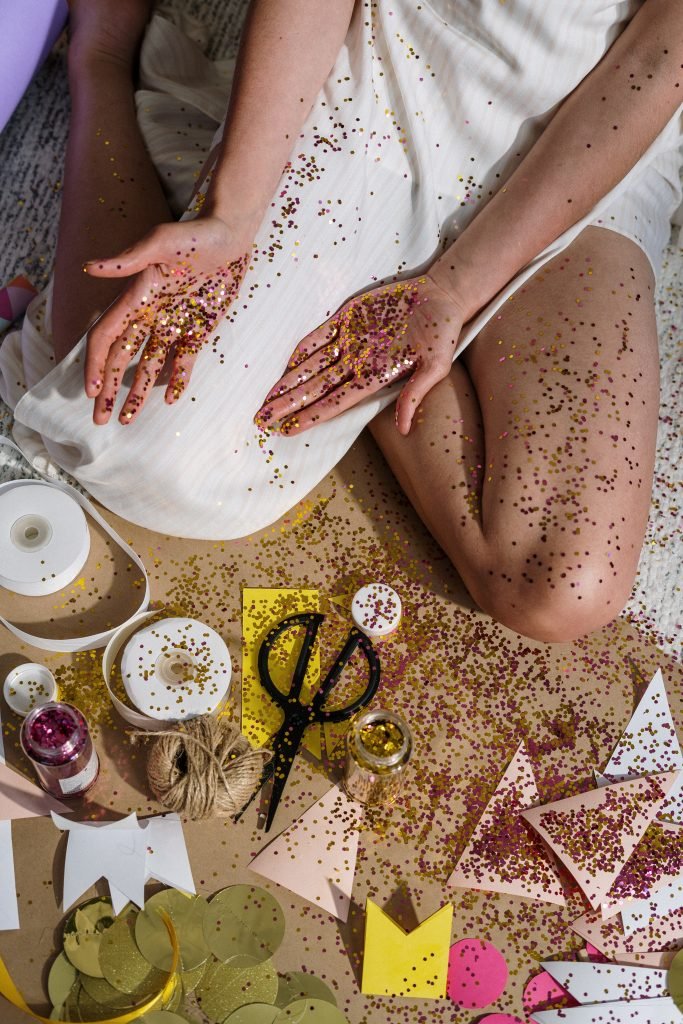 Wine Gogh goes wherever you want and whenever you want! Try our home delivery service and bring art closer to your life. You can plan your painting parties outside of our studio, we have partnerships with various venues to bring our experience as close to you as possible, we can even come to your home.
We are an interactive experience that gives you the opportunity to have fun no matter where you are.
For Wine Gogh the most important thing is that you feel good creating those pieces that resonate with you and inspire you to create; that is why we have created Wine Gogh at home, so that no matter where you are we never stop creating.
With Wine Gogh art is ever closer
You tell us where you want it and we'll take care of the rest! We will bring all the materials for the class and we will prepare the place for the instructors and, of course, we will be responsible for cleaning the place once the class is over.
At Wine Gogh at home, you only need to relax and spend the best moment with your friends or those people with whom you want to share this experience.
You choose the destination, then select from our gallery the theme or painting you want to create and we will take it to the marked spot.
We will bring canvas, paints, brushes, aprons and of course the wine.
Whether we are at your home or in a borrowed space, you will be able to enjoy all the experience you would have in our studio.
We have solutions both for private and public events.
We have flexible schedules and rates that fit your needs.
How far does Wine Gogh deliver?
With our home delivery service we have no restrictions on how far we go, we have partnerships with spaces such as cafes, restaurants and studios, among others, to bring our experience closer to you.
The classes at home are personal and our team will be in charge of transporting all the necessary materials to the meeting point, as well as adapting the space so that the class flows in the best way and everyone can participate.
Once the class is over, you and your guests have nothing to worry about! Our team is in charge of cleaning the entire site and rearranging the place to deliver it in the same conditions as it was delivered to us.
In case you hire the service to your private home, the procedure is the same; we would only ask you to have access to the space before the class to accommodate it and make it optimal for the class.
Focus on having the best time with Wine Gogh at home! We will make sure your class is perfect.
Let's collaborate to make more art happen
If you are a local business and you are interested in collaborating in our events as a host, do not hesitate to contact us. We are always looking for new spaces to attract people to art and, therefore, to your business.
Our classes adapt to all kinds of spaces and distributions so do not hesitate to contact us, we are always looking for spaces where we can provide classes to people who want to participate. We also have packages and themes for private events and festivities so you can bring an interesting twist to your celebrations.
We take care of adapting the spaces and take measures to avoid mess. Also, at the end of the class our team will do a detailed cleaning and we always make sure to leave the place just as you have given it to us.
You provide the space and we bring the people!