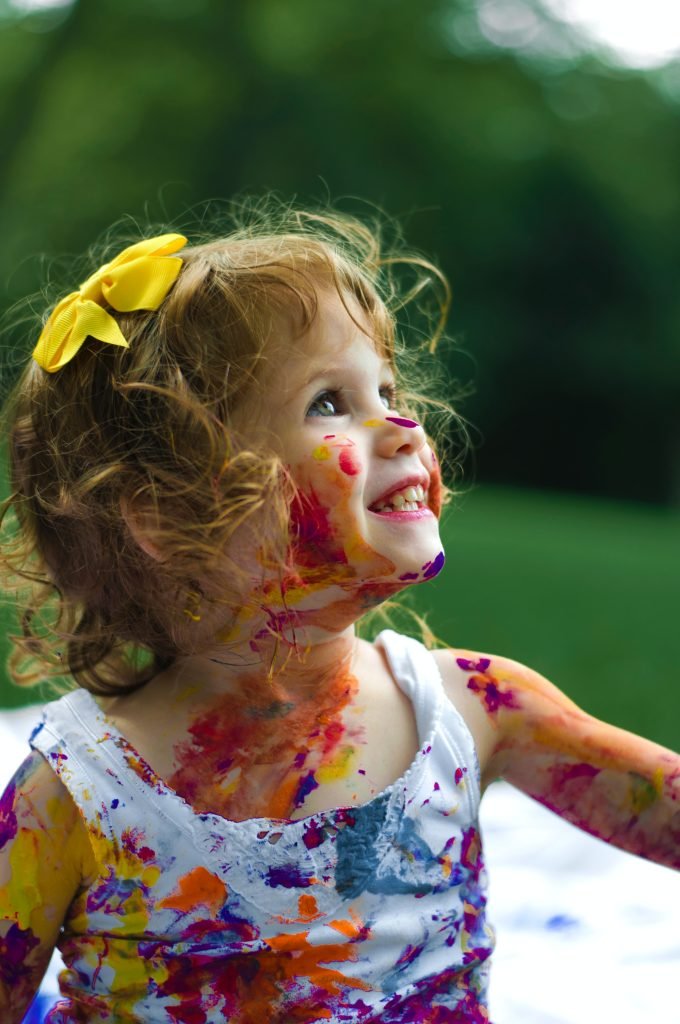 Wine Gogh is not just for the adults, your kids can also come and have fun with our Wine Gogh for kids. Discover that little artist you have at home! We provide children with a perfect place to let their imaginations roam and just express themselves and their creativity through their very own works of arts that they can then take home.
For everyone at Wine Gogh art is a passion and we have a mission to inspire your children to have fun while they express themselves in a creative way and have them feel proud of the masterworks they will create. we have the ideal space for paint parties with kids and your little ones will always live happy and with a new creation all their own.
Open the doors to their imagination
We have a team of experts that will guide your children in exploring their creativity to its maximum degree I will teach them from the very basis of painting to whichever level they wish to learn. we are not just a regular painting class for us fun is always first which is why we're the best option for birthday parties, after school activities and more.
Con nosotros no tienes que preocuparte por nada, en Wine Gogh de Arte para niños encontrarás:
Appropriate subjects and themes for their paintings
A wide range of crafts arts and paintings for all ages
Open classes for groups, families, parties, and events
Your children will always go home with a new masterwork
Come and enjoy our Wine Gogh for kids, we have classes that adapt to what you are looking for, Contact us on our web site for more details..