Undoubtedly this is one of the most important cities in Spain for its tourist, cultural, commercial and financial scope. The people, the atmosphere and its dynamism completely envelop you, dragging you more and more into the Barcelona's secret places.
A privileged place for its spectacular landscapes, mountain ranges, immense natural beauty, riches to admire and corners to discover. This is how this valuable and imposing place is defined, I am sure you will love to know these secret spaces in Barcelona.
10 secrets places in Barcelona
1. Museo Cosmo Caixa
In a building that is beautiful to look at and particularly distinguished for preserving its architectural characteristics from the modernist period. Outstanding for being already in itself a cultural work of artThis large and spacious site shows us a lot of art, science, sustainability, geology and much more to discover.
They have a wide range of activities for all kinds of groups, of course the most outstanding ones are for children, for the enjoyment of the family and the adventurous. The planetarium and those related to lights, as is the case of the solar activity and the secrets of black light, are usually the ones that attract the most attention. Now, without a doubt, the geological and marine are also very interesting. Surely you will enjoy all this experience offered by the Cosmo Caixa Museum, very well I know you already have it pointed and from now on when passing through Barcelona surely you will not miss it.
2. Casa Calvet de Gaudí
This work of Gaudí is very little known and frequented because it is not located next to his other works. It is located at 48 Casp Street and it is considered one of the most important best artistic buildings in Barcelona. It is well known that the bourgeoisie of the time loved to get their hands on this type of buildings, in the case of the Casa Calvet was commissioned by a textile entrepreneur.
The building has a charm of its own, although it could be considered traditional rather than daring, its beauty in the details makes it stand out.
3. Wine Gogh
At Barcelona there is a place that today can make you live a beautiful moment in Travessera de Gracia. It is the practice of wine and art that invades the city through WineGogh.es leaving you with a rich sense of relaxation. Between laughter and looseness you experience a pleasant time in which you let out the artist in you, while you enjoy between drinks and appetizers.
It is simply wonderful because they have different themes and the activity is extremely exquisite, either among friends, accompanied by your partner or taking a moment just for you, I assure you that this secret site will no longer be for you because you will want to return to it again booking one event after another.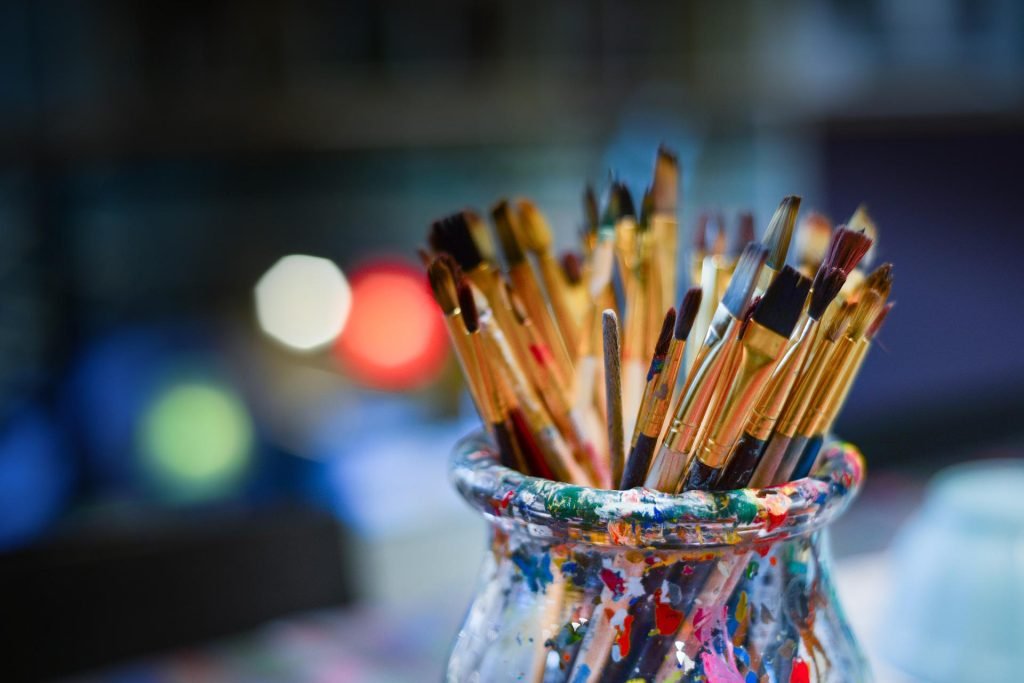 4. Paradiso
A very exclusive space that you may not know about, but that beyond being secret, on the contrary, it is recognized worldwide. This spectacular cocktail bar stands out for his particular style and vision of the drinkIt's not just about serving drinks for the sake of serving.
Paradiso offers to be present at your favorite events and also to teach you his techniques and strategies to create the most innovative mixes. Well, that's what this paradisiacal site is all about magical and award-winning cocktails.
5. Las columnas romanas del Templo de Augusto
Located behind the Catedral de Barcelona is located in the Centro de Excursionista de CataluñaThe courtyard of this center houses the remains of what was in the first century B.C. part of the Romans in the city. That's right, you can see in the central courtyard of this center three roman columns belonging to what must once have been part of the Roman Forum. Something undoubtedly very secret and practically hidden in this city, since the place would have been acquired by the Excursionist Center of Catalonia in the early twentieth century.
6. Parque del Laberinto de Horta
A perfect and well cared for laberinto vegetal is what characterizes this wide-ranging garden the city because it is one of the oldest in Barcelona. It is also home to the Instituto Municipal de Jardinería y museo at the same time. It is of great beauty for the diversity of works and details with which the Italian architect designed it.
The park is named after this labyrinth formed by the roots of cypress trees. This is not the only attraction of the site, but many people visit the park to walk through and contemplate its original design. Visiting it and walking through it, knowing its nine points from the entrance to the exit where a beautiful pond awaits you is something you should not miss. So make a note of it in your calendar.
7. Refugios antiaéreos
A Sunday can not be without any plan, so take note of this very unique walk, full of history and covered by a civil war that attracts. Surely it calls much attention to know how a part of Barcelona Gràcia could build this shelter to protect themselves from going unnoticed.
La Plaza el Diamant is the exact place where these people affected by the bomber planes in the Spanish Civil War decided, organized and succeeded in building more than 90 air shelters. That's right, something you will surely want to know, see and travel through.
8 El Cram
Something that you didn't know is that in the city of Barcelona there is a lot you can do when it comes to biodiversity. Volunteering, donations, contributions, among other tactics is not everything. The Cram is in charge of protecting marine biodiversity and its value is so valuable and important that it invites you to get to know it.
Not only does it have a marine science campus that prepares young people for the protection and conservation of the marine environment. In addition, you can get to know the essence of Cram, which is to serve as a hospital center for animals that are sick or in danger and then return them to their habitat.
Because of this beautiful work, special activities are created to tour the center and participate in conservation. You could also be in drills, guided tours and learn more about the rescue of different species.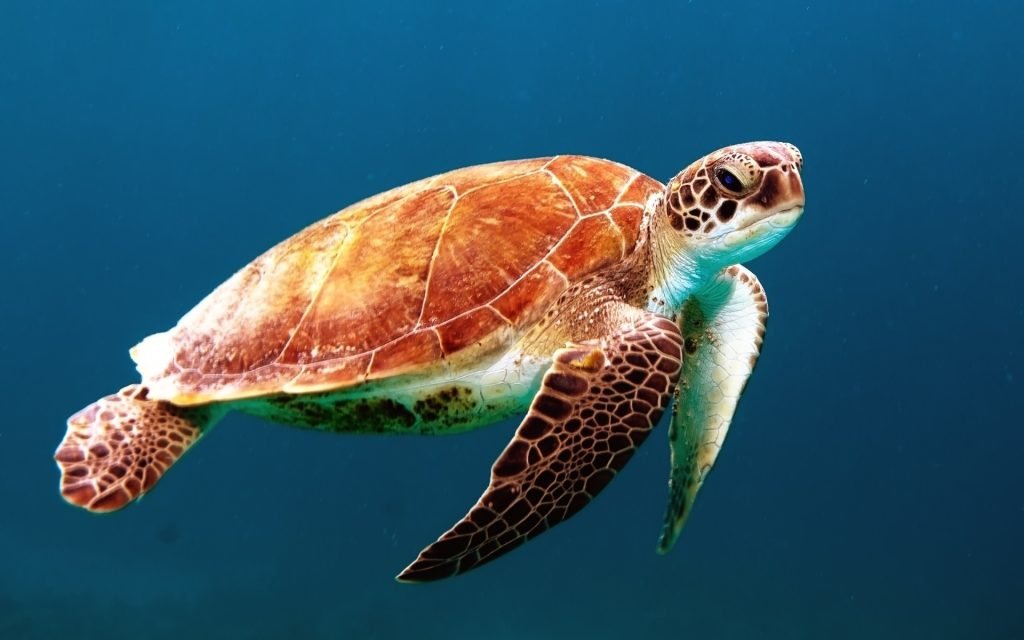 9. Parque fluvial del besós
Perhaps it is not exactly a secret place, but what is true is that few know the size and trajectory of the park. It has a distance of 9 kilometers and it isn't only about nature and biodiversity, since it has been conditioned for other activities.
The general public can enjoy only 5 kilometers of this river that flows into the Mediterranean Sea off the coast of Barcelona. And it is precisely the end of this river corresponds to more than 3 kilometers to which the public has no access because it is part of the sewage treatment plants in the area.
This river is of great importance and is part of five major cities, in addition to Barcelona, and both its diverse fauna and vegetation are of great importance to the ecosystem. The kilometers that are suitable for the public make the place a unique space for fun, recreation and relaxation, maybe you have been there and have not heard about it.
10. El museo del chocolate
And who could believe that this city would be a point to visit the chocolate museum and even more so in an old and historic as it is the convent of San Agustí.. A site preserved and promoted by the Gremio de Pastelería de Barcelona and that we are sure that everyone who is passionate about chocolate will want to visit. Totally hidden, right, a museum that you would easily think you could not find in this city is waiting for you for your grand tour and tasting of this delicacy.