Having one or more friends is already a gift, don't you think, now a gift kit for friends is an ideal present for that special person. Surely she deserves a gift that stands out, can you imagine what you could think of something like this. Undoubtedly when it comes to giving a gift the first idea that crosses your mind is that it is something totally original, then let me help you a little, and is that the gift kits are an extraordinary idea, very comfortable, practical to give and there is a lot of variety in the market. Keep reading, I'll tell you more about it.
Do you have doubts about what to give to your friends?
A special moment in the life of your friend or friends is approaching, a birthday, perhaps, or you just feel like giving or giving them a surprise, a gift. You start looking around and try to find the coolest gift. You think of many things, among them something like jewelry, a book, a nice piece of clothing, tickets to see a movie at the cinema or to go to the theater.
But it all sounds very trivial or common, what is really significant today with relationships is to nurture them with special things, which translates into activities to do as a group or individually, in short, so many things you could think of. The truth is that being such a special person in your life, you should consider that this time deserves something totally different, unique.
Something different, out of the ordinary, is what attracts the most attention, this could be translated into expressive, eloquent and of great value for both, something that symbolizes a memory or perhaps live an experience that undoubtedly they would like to repeat or if they are not with you, it would be unforgettable. Maybe something that will leave positive experiences in their life and make a difference.
Then you realize and imagine yourself planning something new. What do you look for? Surely an exclusive gift kit, entertaining and with a lot of good vibes. An event or activity where she can enjoy herself without being self-conscious and give free rein to her personality.
It could also happen that you have the doubt of whether to give something that only she can use, that she can use with her partner or with a partner. But it is also true that it would be a good idea a gift that she could enjoy in group with all her friends and family, perhaps.
What could be the options of gift kits for girlfriends?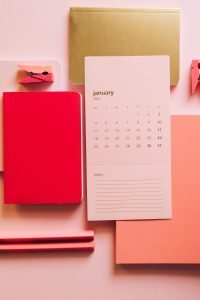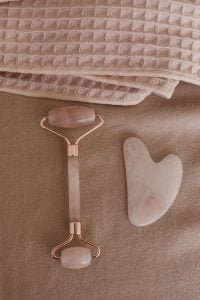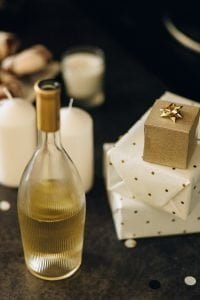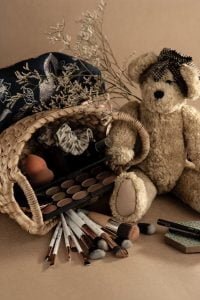 A beauty kit.. Something that undoubtedly rejuvenates, freshens, revives, brightens and tones the skin. It could be creams, tonics, waters, exfoliants, today there are endless products with which you can make your super kitYou can also opt for the already elaborated ones that are on the market with a beautiful case, or luxury packaging that lightens the work of assembly. In this same idea could perfectly fit the makeup or perfumes, either scented and moisturizing creams or perfumes. Remember that everything should preferably be chosen according to your friend's skin type.
And if you accompany it with particular massages, beauty or make-up sessions, it could certainly be a very relaxing experience.
I can even give you a great idea that often enchants and that is that with the empowerment of women are often being given away. Kits for personal or professional planning and organizationA gift of this type is practical and of great help if you are an entrepreneur. As the articles, products and personalized objects, which are used daily, represent you and make you look more professional wherever you go or more comfortable in your personal workplace.
Among these are the following: notepads or notepads, graphite pencil or pens, mugs, agendas, organizers and planners, adhesive and decorative sheets, equipment cases and sleeves, organizers, etc. All of them can be perfectly personalized or with themes of interest to your friend. If you include a ticket to her favorite event in this kit, it could be an alternative.
If your friend is one of those who likes to travel for sure, she could use a handy travel kit. One that has everything she needs so she can rest easy knowing that she has everything she needs for her stay wherever she travels. Something like a toiletry bag containing what could be a mirror, a beauty pack, a mini personal hygiene kit, a moisturizing lip gloss with hyaluronic acid, among so many other things you can think of. Even a travel organizer and a suitcase organizer.
Seasonal Kit. This is a personalized gift bag with things that can also be personalized and allusive or with motifs that correspond to the season of the year. You can imagine items that she can have from any of the seasons of the year and that are of personal or common use. For example, a mug with their name and a phrase that they use or remember in general, an organic purse, a bottle or can and many other things. This is special and easy to remember because it will always be present in their daily life.
Now if what you really want is to stand out with a total and absolutely original gift kit, that will definitely change that special day and make it unique. Let me tell you about a fabulous plan that you can program very easily and that I assure you will make the difference between all the gifts that may cross your mind to that of giving that kit for your friend.
It is a much more personal kit, because it deals with emotions making it an unforgettable experience. We know that today we must promote the right value for relationships, emotions, connections and pleasure. The idea appeals to you, right? Well, let me tell you more, the idea is called WineGogh
Wine Gogh a great gift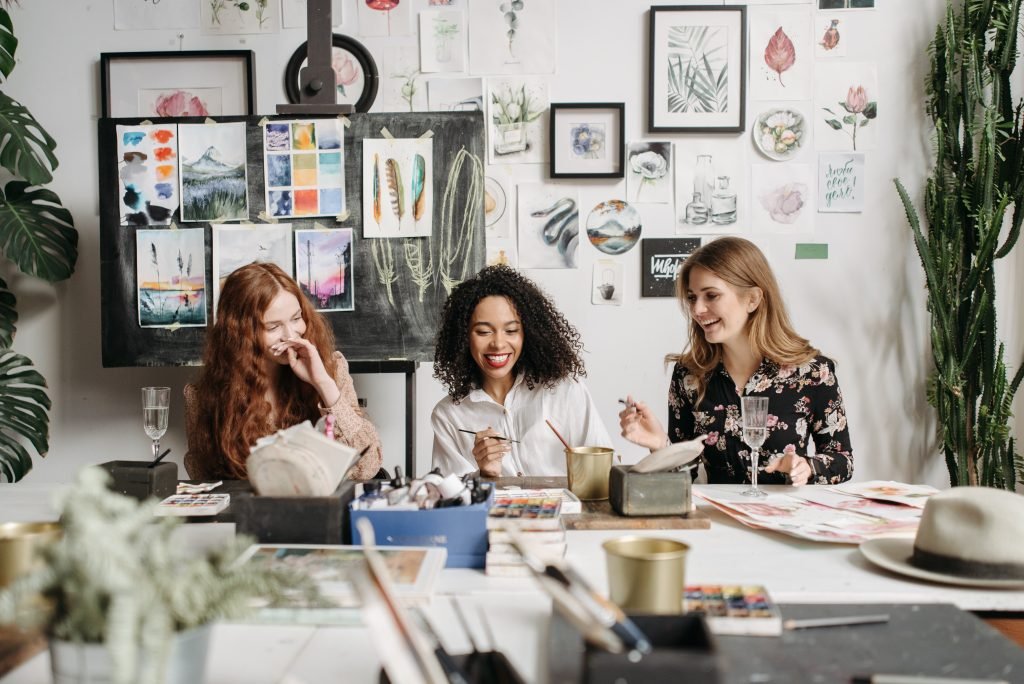 Preferred and favorite by many when it comes to making a gift for being totally and absolutely original. In addition, it is nowadays in fashion for achieving a perfect and tasteful combination. This concept was born from the artist Van Gogh and literally came to stay, leaving in those who have experienced it a great desire to repeat.
It is the mixture of wine and art, special and unforgettable moments you can live while tasting an exquisite glass of wine. In any of its varieties, the ones that the host gives you to taste, for sure, you uninhibit yourself. You let all your imagination, ideas and inspiration flow in a magical canvas that you will take home as a souvenir of this pleasant experience.
All this without bringing absolutely nothing, everything is provided by the location, both the wines and appetizers to be tasted as well as the music and the necessary material to make your great work of art. Note that you don't need to be an expert in absolutely nothing, this experience is for those who know about art as well as for those who don't. You could just be passionate about it or simply live it. You could be passionate about it or simply live a unique and different moment among friends, alone, as a couple, with your children or nephews, as you prefer. The truth is an exclusive gift for someone special and planned, thought for that occasion in which we all want to be at some point, relaxing and enjoying.
Yes, it's true, you could give as many things, as many gifts as there are, including many of the ones mentioned above. But the reality is that these types of experiences are not only felt, but also lived and enjoyed from other perspectives and at another levelWho doesn't enjoy going out for a few glasses of wine, chatting, establishing relationships, etc.? Or is it not also totally acceptable to have a moment of intimacy with a canvas that allows you to express yourself while savoring a good wine. There could be so many reasons, ways or ways to enjoy this experience.
By the way, this kind of gifts can also be purchased to be delivered completely at home, that's right, that friend would not even have to move from home or wherever she is. Private lessons, great right!
The gifts kits for that special friend WineGogh can vary, since you can book them in different themes to be madeThese can even be accompanied by gift cards to be used at another time. You can put together the kit of your choice, even setting aside activities to be done as a group, individual or private eventas I have already mentioned. The main thing to remember is that there is no age limit and even less of experience. It is free to take advantage and detach yourself from everyday life and concentrate only on the rest and relaxation that the WineGogh.
Well, I have already revealed a lot of ideas that will surely help you to surprise that or those friends you have in mind. Combine them, customize any idea and make your precious gift kit for friends. Don't wait any longer and go out and order or reserve among so many ideas the one that makes you click. Although being conscious, the fabulous idea of drinking unlimited wine and taking home a picture painted by themselves sounds the most fun and coolest. Without a doubt it is the best plan, one that they will remember and cherish forever.