At Wine Gogh forget about restrictions and boring classes explore your creativity and allow your imagination to fly, you may even surprise yourself by the capabilities you will discover. Explore alternative mediums such as furniture, glassware, and home decor. When it comes to style and design just do it yourself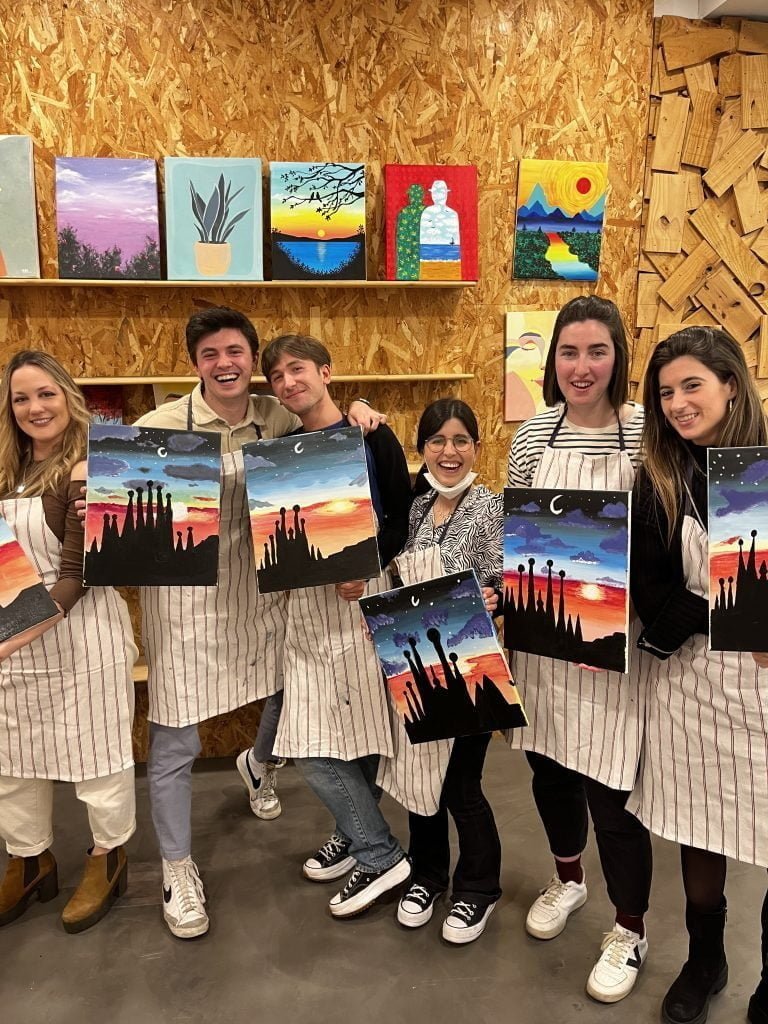 !
Make it your own way with Wine and Design
Your imagination is the only limit you have, bring back that feeling you had as a child and rediscover your inner artist. Enjoy a session guided by a local artist and share with your friends, your partner, or make new connections in class while you share your ideas and some really nice and unlimited glasses of wine.
Make the perfect gift for yourself or your friends, we have private classes for groups and open ones so you can join whenever you want, check the one that is best for you and come share a glass with us.
All you need is your can-do attitude
When you come to class with us all you need to bring with you is a positive attitude a willingness to create and just to have fun. we will provide you with all materials you need along with some really good wine and once you're done you can take your art pieces home.
For us making art more available and creating a space where you feel free to express yourself is the most important thing. Contact us to learn more about our offers. See you in class!